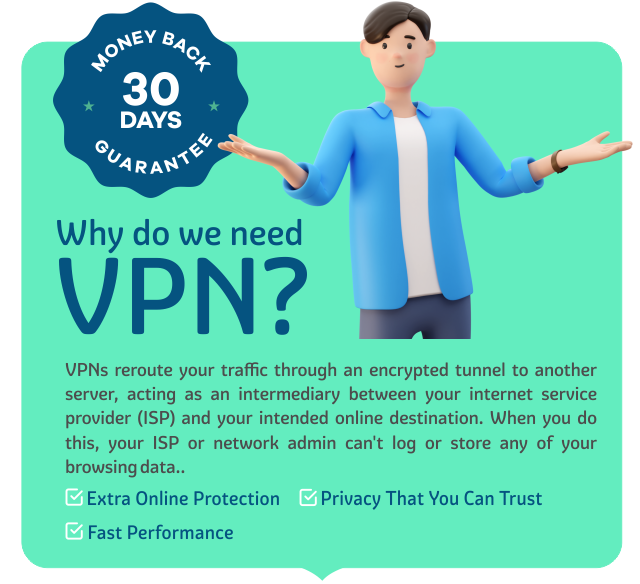 Why do we need VPN?
VPNs reroute your tarffic through an encrypted tunnel to another server,acting as an intermediary between your internet service provider (ISP) or network admin can't log or store any of your browsing data.
Extra Online Protection
Privacy That You Can Trust
Fast Performance
Valuable Services
Free Services
On installing the Xcom VPN app users will be provided 7 days of free trail to try out awesome features.
Premium Services
When you enable a Xcom VPN, your online data is protected by travelling thourgh a strongly encrypted Military-grade tunnel. The Xcom VPN tunnel is operated via our secure global servers
Total Security
Your unsecured data can be modified by hackers, which compromises your privacy and overall security.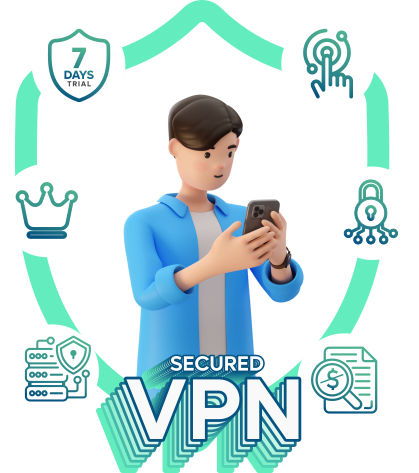 Instant Set-Up
All it takes is one tap from the Xcom app to enable the VPN security.
Secure Online Activity
Your browser and your app can cummunicate sensitive information online frequently. Some sites and apps use outdated, weak or have no encryption at all.
No Hidden Price
Open Pricing and Subscription plan with no hidden charges.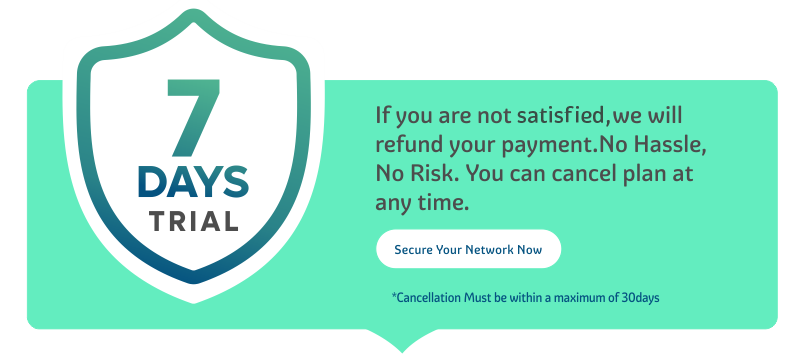 If you are not satisfied, we will refund your payment. No Hassle, No Risk. You can cancel plan at any time.
* Cancellation Must be within a maximum of 30 days
How VPN works?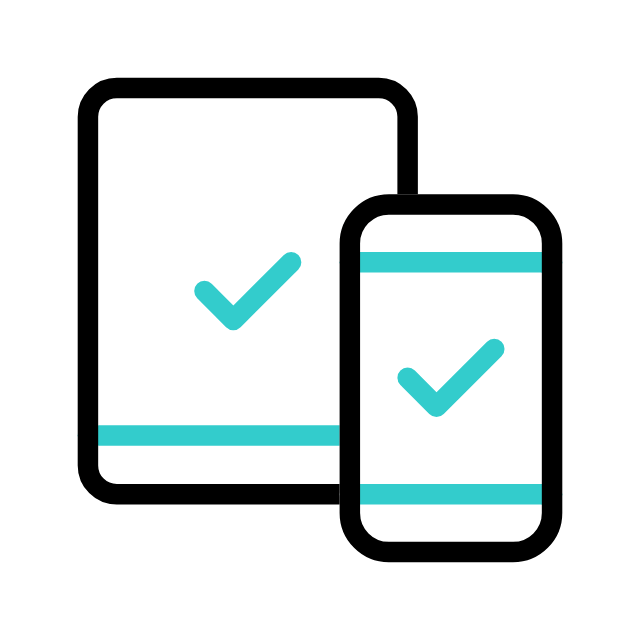 your device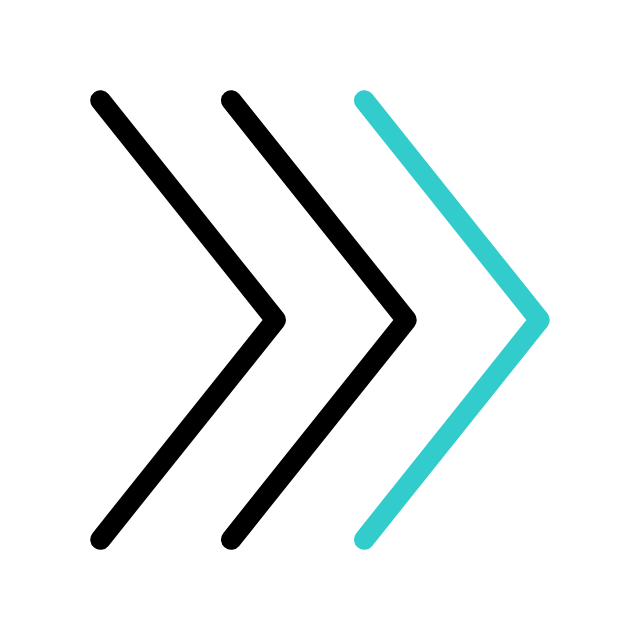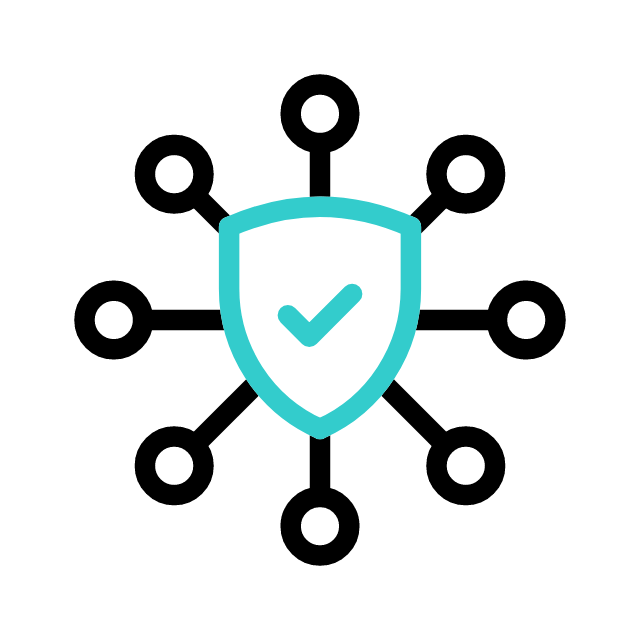 VPN Client encrypting Data using Xcom VPN Protocols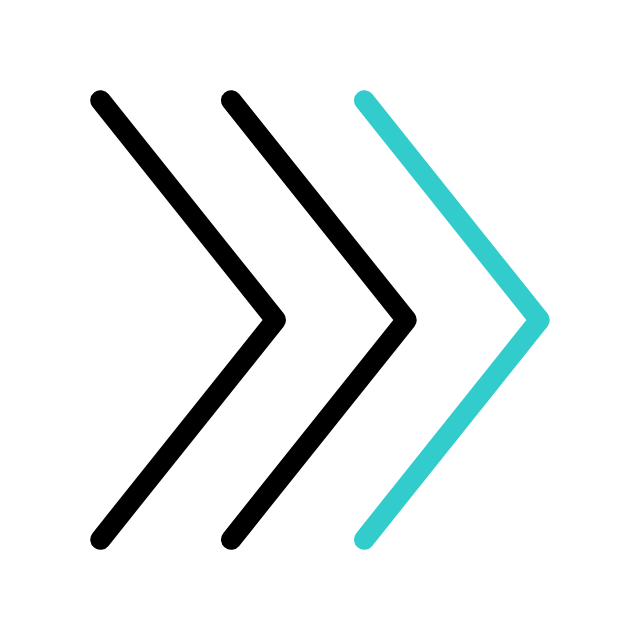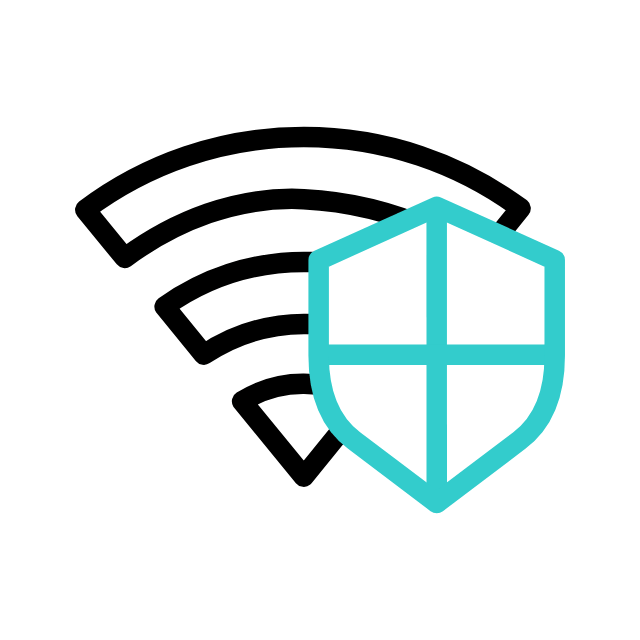 Internet service Provider through Xcom VPN Tunnel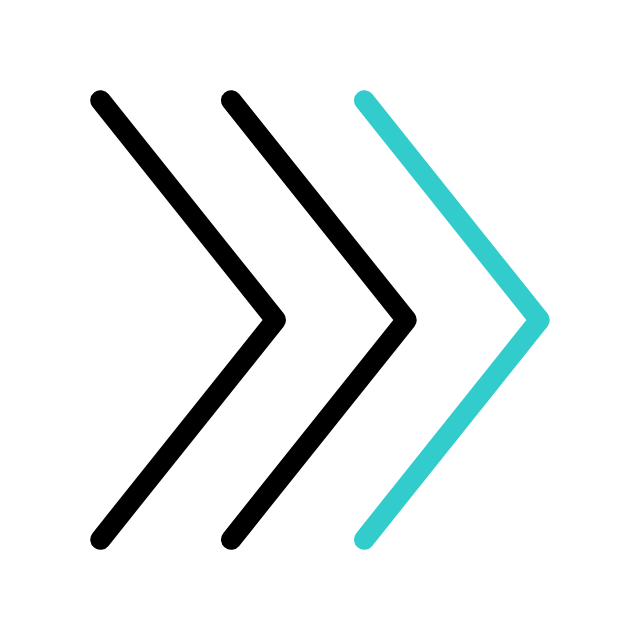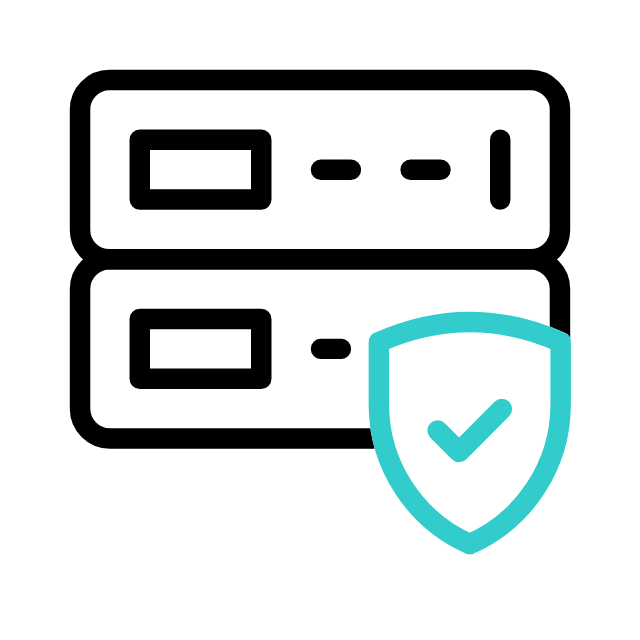 Xcom VPN Server Hides your IP address and Geo Location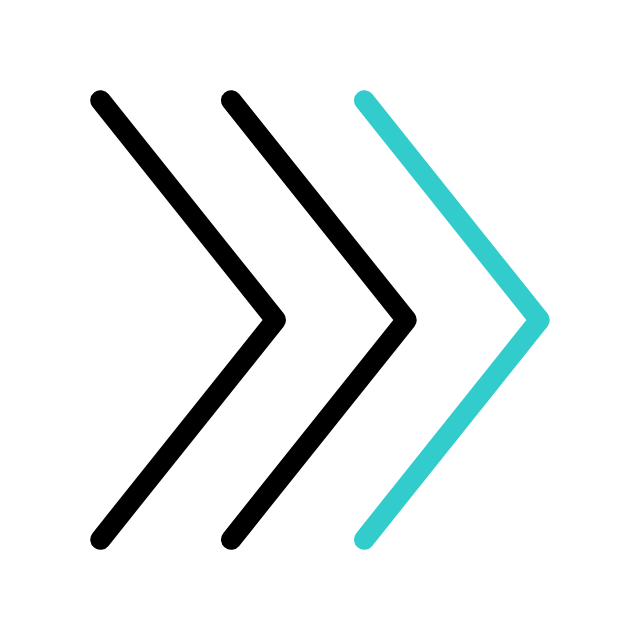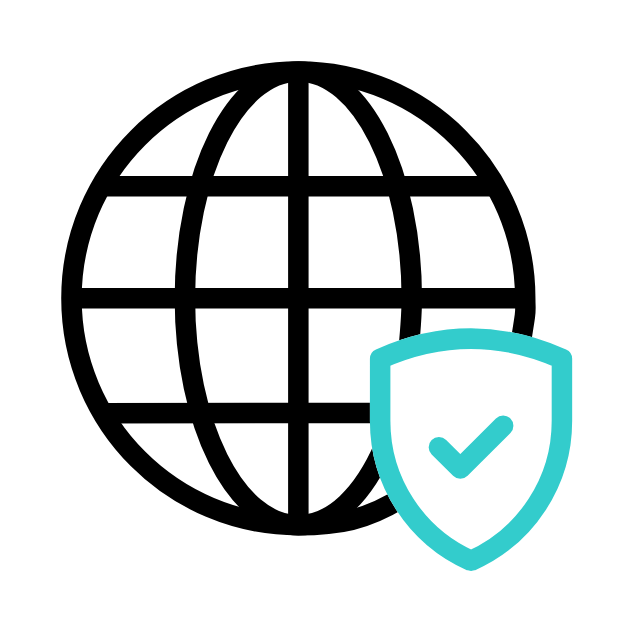 Internet with Increase Privacy and Security